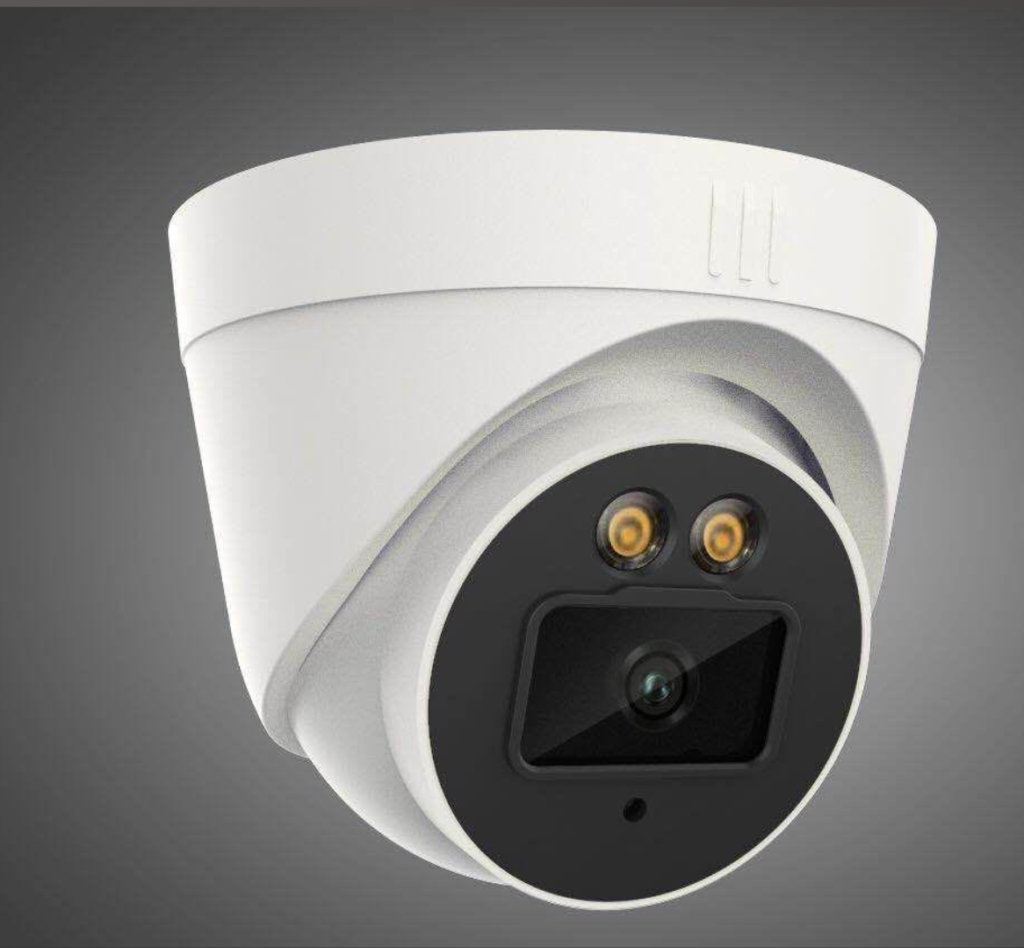 CCTV Sales & Service
Mplus Technologies Pune, CCTV Service Pune Now you can easily make a video surveillance of your choice with the help of best CCTV services. We provide the installation, demo and post delivery services. We are a one-stop solution for your requirements and CCTV system suppliers in Pune & Maharashtra. Mplus is Top CCTV Service Provider In Pune
Automation Sales & Services
Providing Automation System And services, Video Door Bell, Door Access Control, Fire Alaram System, Auto Changeover System, Auto Start Stop DG Set, Remote Control System Like Fan, Light, Motor Remote On Off System , Motion Censor, Auto Tank full Censor, Android On Off System And More. Providing All Home and Industrial Automation Sales & Service, Installation
Remote Security Services 
Remote Security Service: Our Operator Watching Your CCTV System Remotely From Our Office 24*7 & inform you Time to Time.. We Are Providing All Requirement Systems & Software for Remote Security Service with providing Cloud Backup System For Security System. 
Electrical Sales & Services
COMMERCIAL ELECTRICAL MAINTENANCE : Electrical Services Pune We are provided following electrical maintenance & Electrical Installation Services in Pune & Maharashtra. house wiring, Electrical Service for Voltage Regulators, Panels, and Transformers, Grounding Systems, Motor Controls, Switches, and Switching Distribution and Terminations.
Backup Power Solutions 
Mplus service providing best service in Dg set all type generator maintenance & dg set shifting, installation Work, DG Set EMF Panel Maintenance Installation And Services. Generator Maintenance In Pune. Power Backup System And inverter, UPS Services Pune : Inverter nad UPS supplier pune We Are providing All type Power Backup System UPS. Invert-er, And Battery Installation And services AMC Contract.
Rental Services 
Mplus Services and Mplus Technologies is The Best Rental Service Provider In Pune and All over India, You Can Get on Rental Basis CCTV, Diesel Generator, Air Conditioner, UPS System and More.. Book Our Product Today On Rental Base With Lowest Price Offer.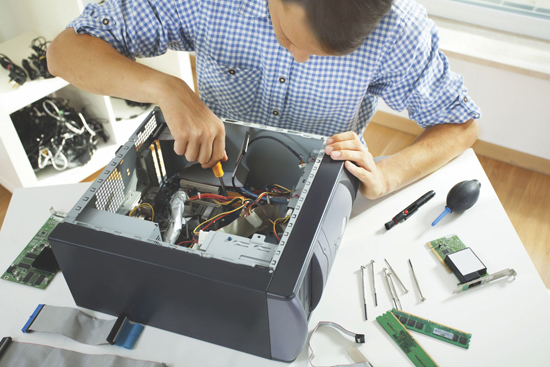 Computer Hardware and Networking
Mplus Services and Mplus Technologies is The Best Service Provider In Pune For Computer and Server hardware and Software Services, we provide AMC Contract for Computer, server and Networking System. 

Nilkanth Pajai
@Nilkanth
Really prompt service...With Good result..
Madhukar Pawar
@Madhukar
Thank you.. Your CCTV service is Good.
sagar patel
@sagar
Awesome service and Very comparative
P.C. RAMCHANDRAN
@RAMCHANDRAN
About Us – WELCOME TO MPLUS
Mplus Technologies is Service & Manufacturing Company located in pune Founded By Mrs. Pooja Wagh Providing Electrical , Security Equipment, Remote Security Monitoring, Cloud Backup fOR CCTV, Power Rental Services , Home Automation, Generator Set Servicing and Maintenance, Installation, Power Backup System Installation And Services Providing All Over Pune Maharashtra and India . GSTIN – 27AGGPW2825H1Z4